Distracted Driving Awareness – April 8, 2020
What do eating. drinking. changing the radio station. talking on your cell phone, and texting have in common? If done in a moving vehicle. they are all forms of distracted driving and can lead to serious consequences. Distracted driving is anything that takes your hands, eyes. or mind off of the road. NHTSA estimates that 1 in 10 fatal crashes in 2015 were related to distracted driving. And AAA Foundation for Traffic Safety found that driver distraction is responsible for more than 58% of teen crashes. Yet we don't take this seriously enough! So how do we fix it?
First, keep our eyes on the road, and our hands on the wheel. Put your phone away. Silence it or turn on the "Do Not Disturb While Driving" feature before you begin your journey or let someone else do the texting. Don't look at maps and directions while driving. Avoid eating and drinking in the car. Don't adjust the audio or climate controls. When we engage in distracted driving. we put innocent lives at risk. including our own. It only takes seconds to be involved in a fatal crash, but it can bring a lifetime of pain and suffering. Be alert to the danger. Raise awareness. And don't take the risk!
Maryland Trauma Centers, TraumaNet and AT&T are partnering together and have declared April 8th as Distracted Awareness Day. For more information and distracted driving events near you, contact your local trauma center or click the links below. Thank you and drive safe!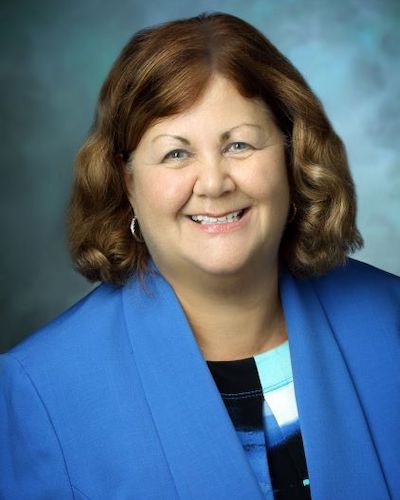 Written By: Kathy Noll, MSN, TCRN