POINT/COUNTERPOINT XL
Thank you for your participation at 2023 Point Counterpoint! 
Please be advised that our conference evaluation will be available Tuesday, May 9th; once you have completed and returned the evaluation your CME certificate will be sent to you. 
We look forward to seeing you next year at 2024 Point Counterpoint!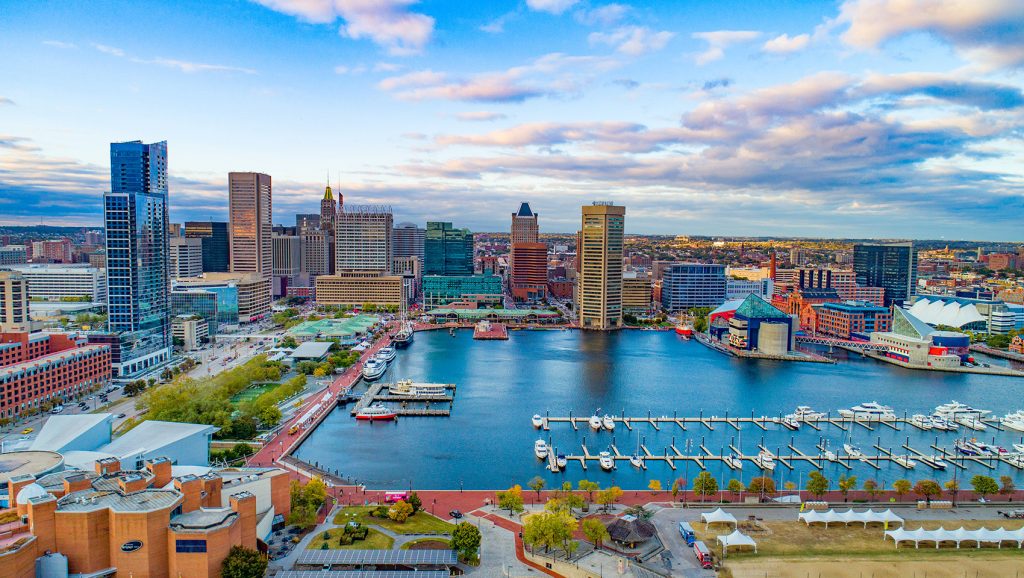 This two-day program will focus on the state-of-the-art management strategies from common clinical issues, as well as challenging and controversial topics. Back by popular demand, Point/Counterpoint will again offer afternoon breakout sessions tailored to the specifics of a wide range of "hot button" trends and relevant topics. This choice of sessions will appeal to a wide variety of participants.
We have attempted to make the content more broadly applicable to nurses, advanced practice professionals, and physicians from a variety of disciplines. Gathering all who care for these challenging patients for two days can only serve to make us all better.
The Charles C. Wolferth, Jr., MD, Memorial Lecture will be delivered by Col. John B. Holcomb, MD, FACS, US Army Retired. On Friday, LJ Punch, MD, FACS, will present the Sharon M. Henry/Maryland COT Lecture.
Point/Counterpoint will assemble an expert faculty. We intend this to be evidence-based and expect a lively intellectual exchange.