As the world slowly begins to reopen, take time during these observances to empower yourself with essential knowledge that could save a life. New possibilities exist for both virtual and in-person STOP THE BLEED® courses. Check out the resources below to find a course, spread the word, and learn about new STOP THE BLEED® opportunities.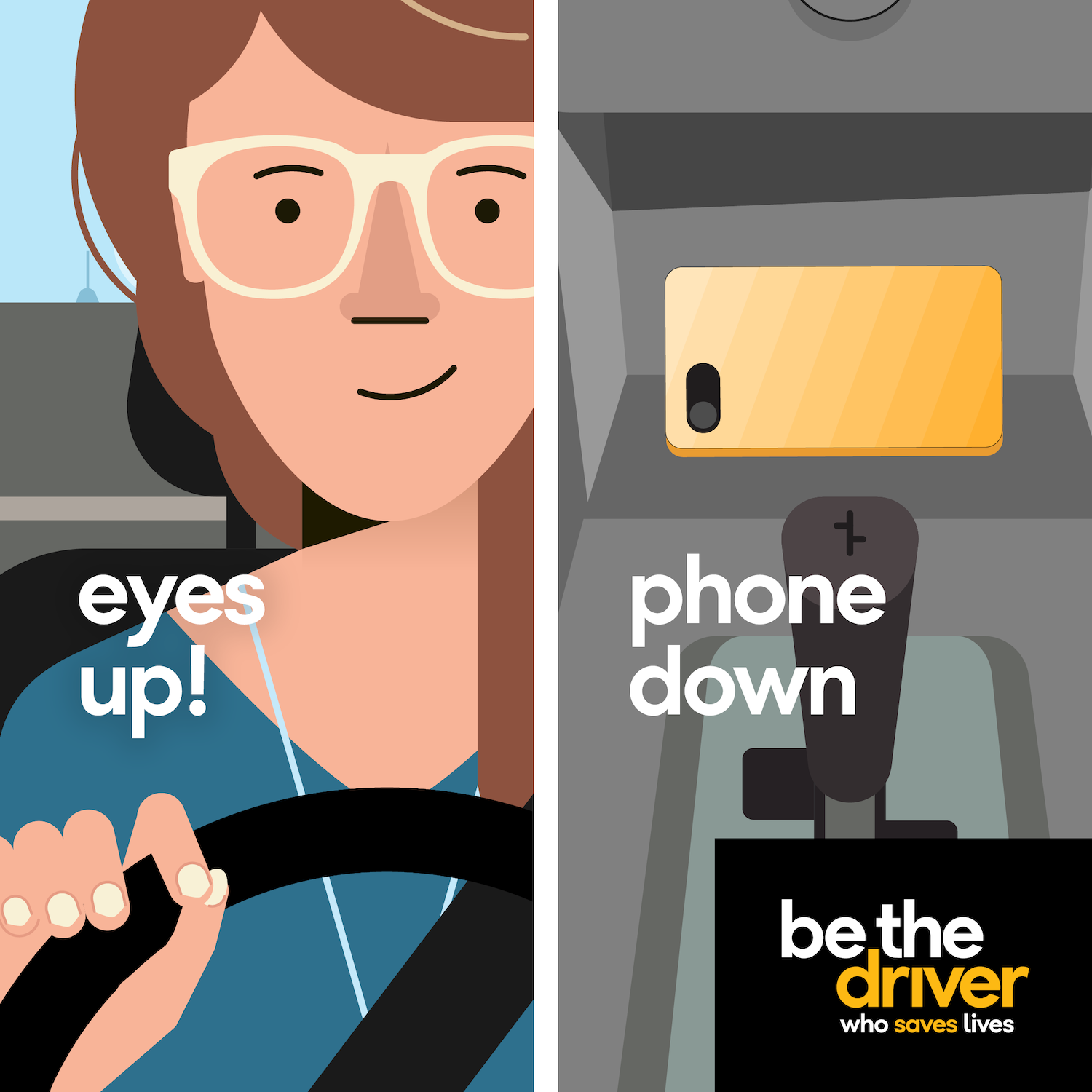 2021 Virtual Point Counterpoint Conference XL
Maryland has the distinction of hosting one of the best organized and most collaborative trauma care systems in the United States.  Its nine trauma centers are situated to cover not only the heavily populated urban and suburban area, but also the far rural regions as well.  The Maryland State Chapter of the American College of Surgeons Committee on Trauma (ACS-COT) has the privilege of supporting this provision of care, serving as a liaison with the ACS-COT for trauma surgeons and other providers.  Drawing members from all over the state and from multiple specialties, the Maryland State Committee on Trauma (MD-COT) strives to fulfill a comprehensive mission proffered by the ACS-COT including active participation in governmental advocacy, education and continuous quality assessment. 
The MD-COT is particularly successful in the realm of education.  Under the previous outstanding leadership of past State Chairs Sharon Henry, MD, FACS, and Dany Westerband, MD, FACS, the MD-COT has come to offer the full range of trauma related courses promulgated by the ACS-COT including Advanced Trauma Life Support (ATLS), Advanced Trauma Operative Management (ATOM), Advanced Surgical Skills for Exposure in Trauma (ASSET),  Disaster Management and Emergency Preparedness (DMEP), Rural Trauma Team Development (RTTD), Tactical Combat Casualty Care (TCCC) and Basic Endovascular Skills for Trauma (BEST).  The MD-COT is one of very few locations to offer this full spectrum of education.  
Maryland's Advanced Trauma Life Support (ATLS) program has been cited as one of the best in the country, serving as a model of excellence to the ATLS principles of learning.  Our course site was one of the first nationally to introduce the ATLS 10th edition curriculum. We are a global course site welcoming international students along with all local and national students to our ATLS Courses. Through a strong and collegial partnership between the R Adams Cowley Shock Trauma Center and The Johns Hopkins Hospital, Advanced Trauma Operative Management (ATOM) courses are also taught using experienced surgical faculty and a state-of-the-art animal lab. The Advanced Surgical Skills for Exposure in Trauma (ASSET) is another successful hands-on training opportunity for surgeons given quarterly in the modernized cadaver lab at the University of Maryland School of Medicine. Both the ATOM and ASSET courses are well established and offer outstanding surgical skills training for all trauma providers. With pride, the Maryland COT celebrates the milestones of 15 years of ATOM and 10 years of ASSET courses successfully achieved.  In addition, the Basic Endovascular Skills for Trauma (BEST) was introduced at our course site in 2016 and is now offered bi-monthly. Disaster Management and Emergency Preparedness (DMEP), along with Tactical Combat casualty Care (TCCC) are held twice a year. Upon request Rural Trauma Team Development (RTTD) can be scheduled.   The MD-COT has also helped spearhead the promulgation of Stop the Bleed training to the lay public here in Maryland.  This committee serves as a reliable link to arrange for training for all individuals upon request.
In addition to the ACS curricular course, one of the highlights for our committee each year is our participation in planning the annual ACS Point Counterpoint Conference spotlighting nationally recognized experts in the fields of trauma and acute care and providing current, cutting edge presentations.  Proceeds from this conference have allowed generous support of the National ACS-COT paper competition, an important venue to not only showcase scholarly projects for trauma performance improvement, but one that serves to stimulate the careers of trainees with aspirations to be future trauma surgeons. 
As our Maryland COT moves forward in the new decade, we look forward to continuing our commitment to excellence, both to care of our patients in Maryland as well as for the advancement of trauma care.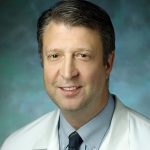 David T. Efron, MD, FACS
State Chair
For questions about courses, educational programs and registrations